☆ HOW TO TAKE A 10/10 INSTA PIC THIS FESTIVAL SEASON ☆
GET EXCITED, BBYS.
Hey gals, my name's Madi and I'm the Social Media x Content Creator here at Princess Polly. Each week, I'm in charge of makin' sure our gram is ON-POINT, and that our pics are so hot RN ☼
Festival season is comin' in HOT 🔥 so I thought it'd be the perf time to give you some staple Insta tips. Festivals aren't complete without a bangin' Insty pic - who else agrees!? So gal, fear not. I've got chu covered.
PLUS #COACHELLA2018 is this weekend, so we'll be on the HUNT for the perf pics to re-post (HOLLA!).
1. GO SOLO
Ridin' solo.. Solo..
I always think of that song whenever someone says "Solo". ANYWAY make sure you're the main focus of the pic! You don't want the pic to be overwhelmed with too many other subjects, ya know? ♡
2. ANGLES, ANGLES, ANGLES
Get creative with the angle of your pic! Try takin' your pic from down low -- Not only is it SUPER flattering (#goals HELLO 🙏🏼), but it really blows out your background! Give it a go, I dare ya!
QUICK TIP: Take LOTSSSS of pics! Go overboard. Tap away at that shoot button. It's ALWAYS better to take too many than not enough 💅🏼
3. IT'S ALL IN THE DETAILS
SHOW OFF YOUR FESTIVAL 'FIT ✰ Wearing a top with flared sleeves? Try some poses to show them off. OR are you wearing some layered jewellery? Detail shots are ALWAYS a winner ✨ Here at Princess Polly, we love seeing a cool outfit, so don't be afraid to show it off! -- OR it might be a cool beauty selfie, showin' off your stand-out makeup look (we love a good beauty pic!).
QUICK TIP: Don't forget to TAG US in your outfit pics! So we can see your epic 'fits and re-post any we're lovin'. Don't cheat on us! Make sure it's all Princess Polly goodies you're wearing, babes.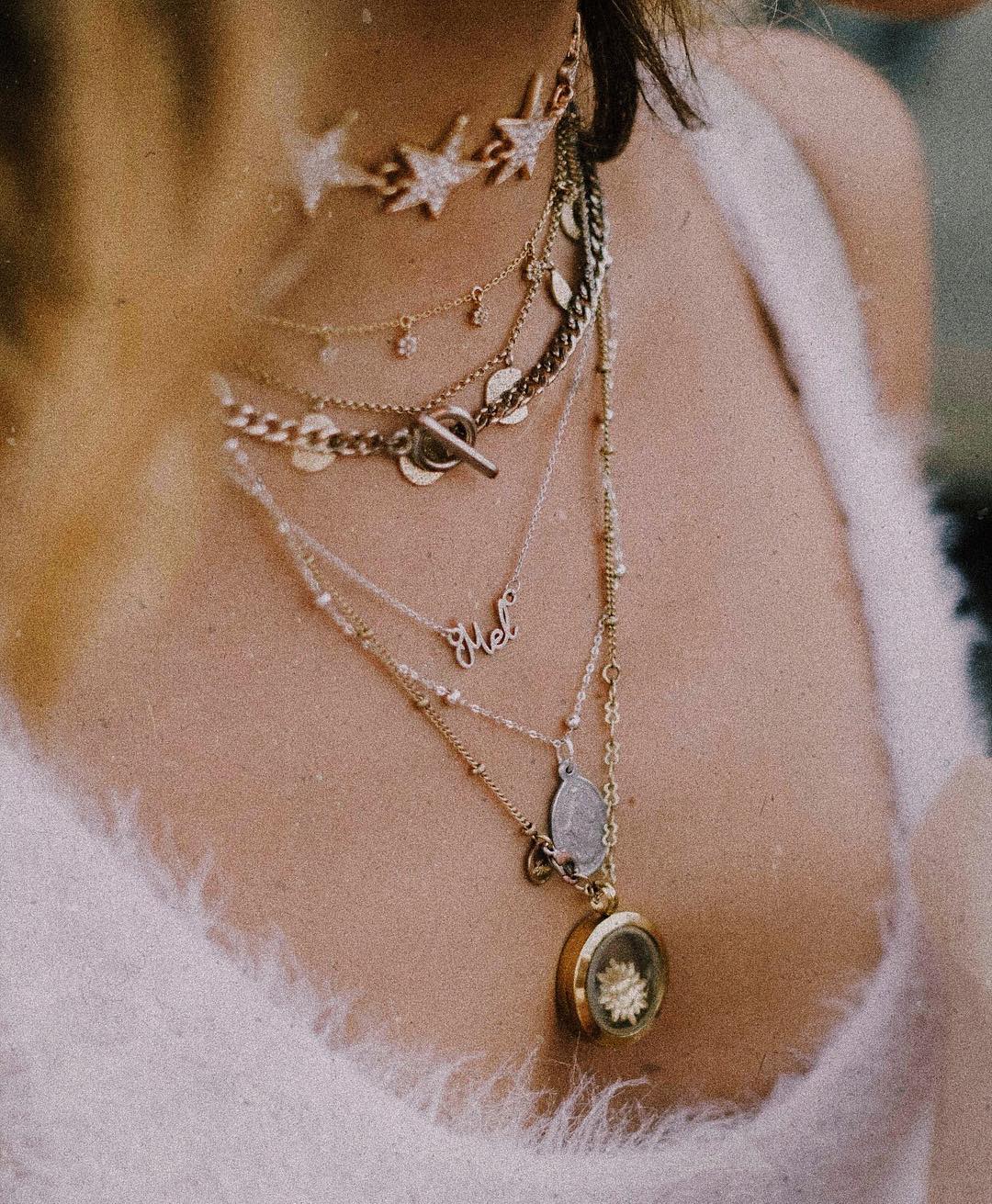 4. FIND AN EPIC BACKGROUND
Festivals always have the COOLEST backgrounds ★ So have a lil' walk around and find yourself an epic background to take your pic. MARKET STALLS // RIDES // IN FRONT OF YOUR FAVE BAND // FESTIVAL SIGNS --Get creative, gal.
5. GET UR EDIT ON
Ok let's move onto something that will literally CHANGE. YOUR. LIFE. Kidding, but srsly 💯 I'm going to let you in on a lil' Princess Polly secret.. We LOVE VSCO Cam. This is my HOLY GRAIL app. Addin' a filter to your pic will take it from 0-100 real quick. So just upload your pic, find your perf filter and voilà -- UPLOAD WORTHY.
ENJOY bbys! 🌹 Make sure to tag us @princesspollyboutique in your bangin' pics so we can check out your post!
PS. Are you still on the look-out for a 'fit for that festival you've got comin' up? Shop our festival faves HERE.
Madi x